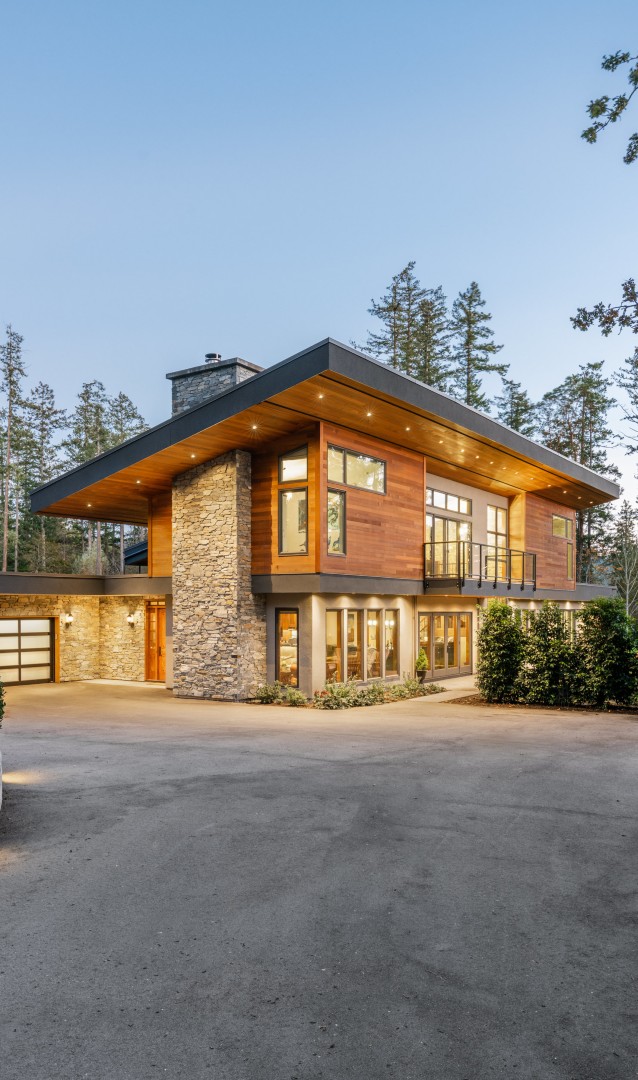 Custom Homes
Your vision realized. Based on a building process perfected over three decades.
Renovations
Our home "transformations" elevate your lifestyle while delivering enduring value.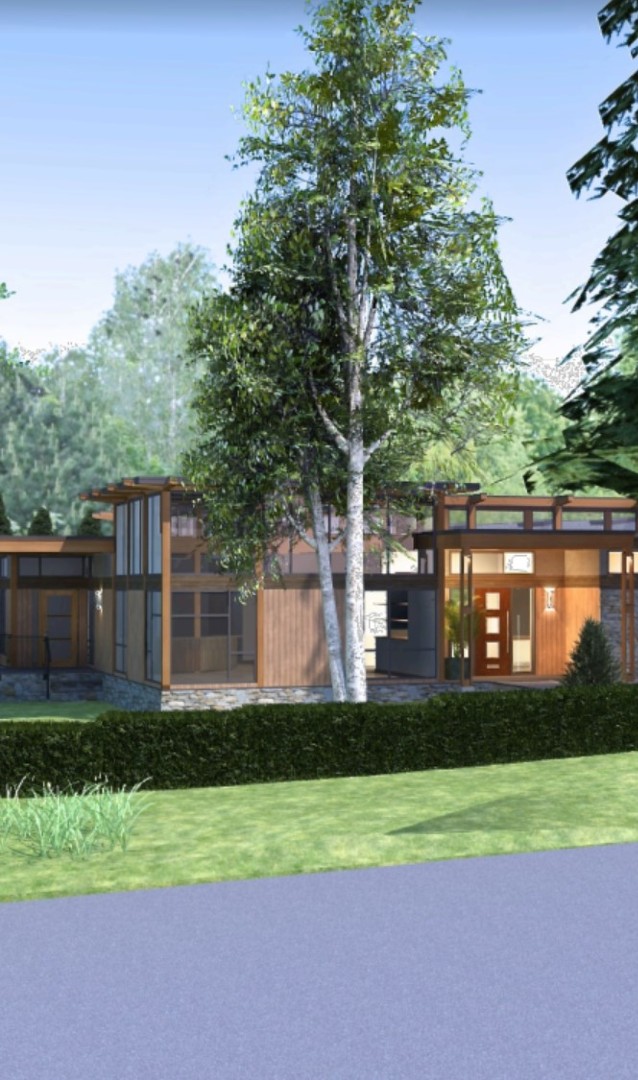 Design + Build
Bringing it all — from visionary design to world-class building — under one roof.
Victoria's premier residential new home builder specializing in finely crafted custom homes and large scale renovations. Let's build your 'Forever Home.'
Why do most people have a contractor horror story? Because they confuse
confidence with competence. Horizon believes the keys to a successful home build
are great communication and a scrupulous attention to detail. Finely crafted
custom homes and renovations built on time and on budget for more
than 30 years. That's what Horizon delivers, but it's not the real reason you
should hire us.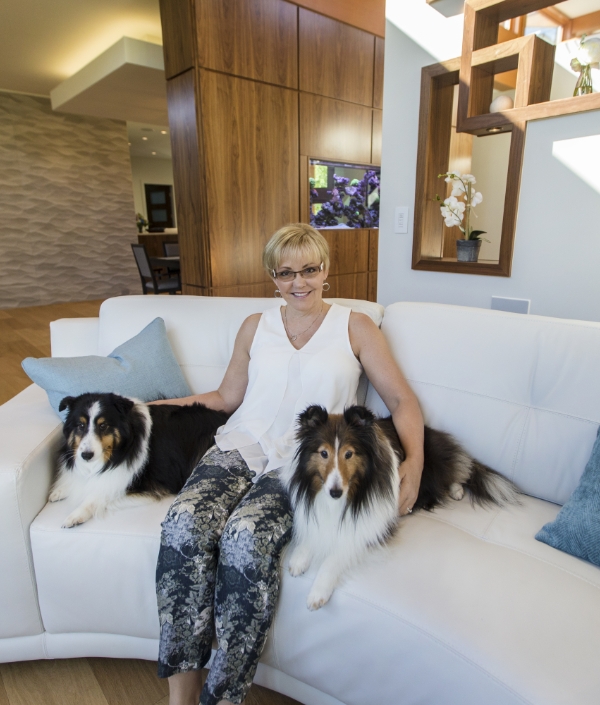 We're overjoyed with the beautiful custom home Horizon built for us in Oak Bay. The awe our guests express, and the many awards the home has won is a tribute to Horizon's execution and follow through, as it was a large, ambitious project with many challenges to overcome. If you want to build a custom home in Victoria, don't waste any more time, just call Horizon.
Allison Bruce-Fowler