Finding a home in Victoria can feel a bit like a bloodsport. Low housing availability and the influx of sight-unseen purchase rates create a competitive marketplace with few winners.
But buying an existing home isn't your only option. If you want to get into the Victoria housing market, you basically have four options:
Buy an existing home
Buy a production home
Buy a "spec" home
While each of these options has its benefits, only a custom-built home gives you that one-of-a-kind space in the location you lust for. Here are five more reasons why building a new built home in Victoria may be your best investment:
1. Custom homes come with a better new home warranty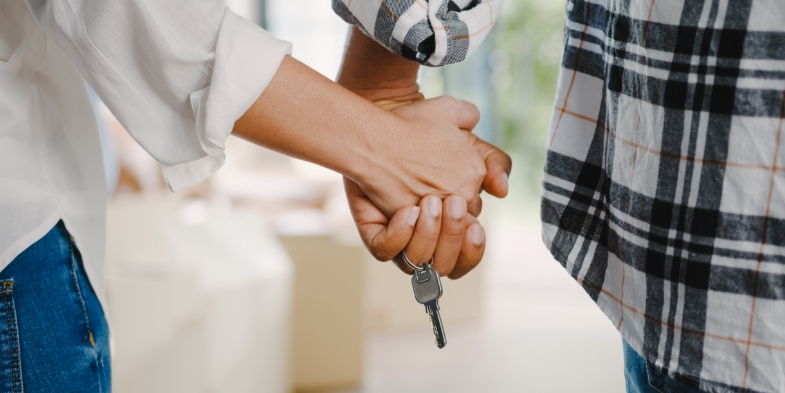 Choosing to build a custom home instead of buying an existing home means your new house will be covered by the builder's new home warranty. But leading custom home builders like Horizon Contracting, typically give you more peace of mind and security by offering higher than average construction defect insurance on labour and materials, the building envelope, and structural elements.
2. You can design your own layout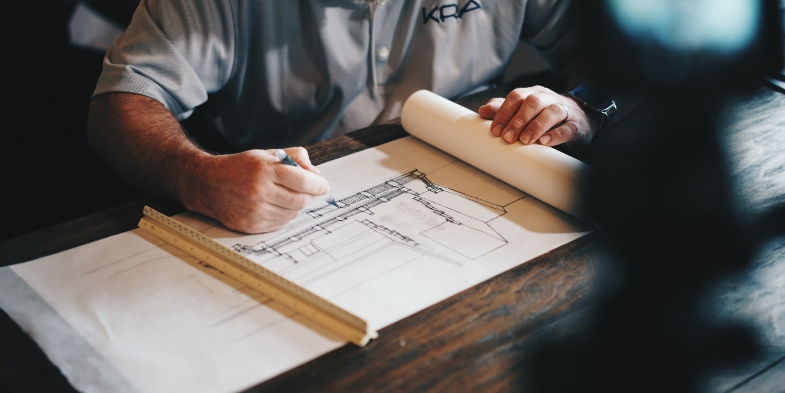 Working with a custom home builder means you get to design your own layout. Unlike a spec or production home, you won't be limited to a few predetermined options. This means you'll be able to create the open concept kitchen design or master bathroom of your dreams. And a good custom home builder can work with you right from the start to ensure your design dreams match your budget reality.
3. You can choose your own neighbourhood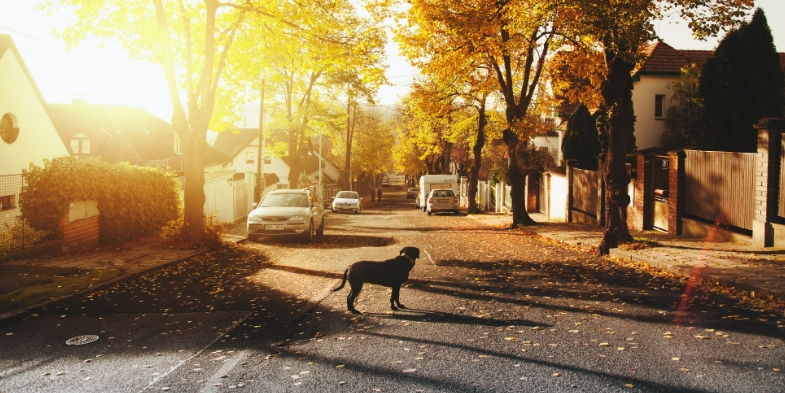 When you're buying a new home, choosing where to live can be just as important as the house itself. Many prospective homeowners have to sacrifice the perfect neighbourhood to get the home they want. With a custom home, you can choose the neighbourhood close to the best schools or the secluded lot that offers the privacy or views you've been seeking.
4. Custom homes are more energy efficient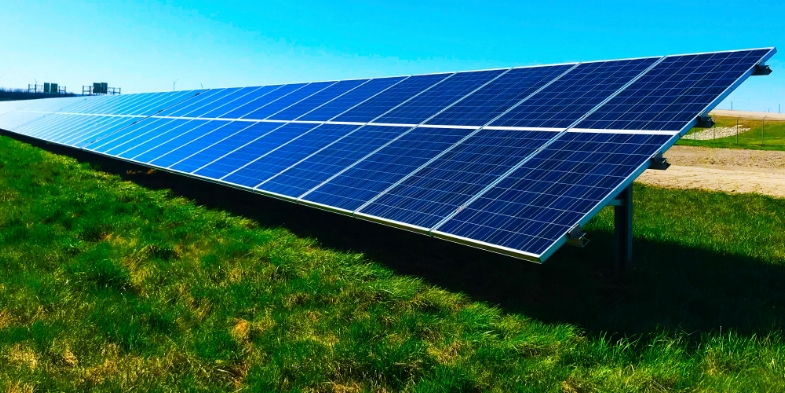 Building a custom home allows you to take advantage of new, more energy-efficient technologies, saving you utility costs. Retrofitting an old home with all of today's energy-saving tools — like air-to-water heat pumps, insulated concrete foundations, and heat recovery ventilators — can be prohibitively expensive, but building a home from the ground up will allow you to include the latest energy-saving building standards and HVAC systems from the get-go.
5. Custom homes are healthier and require less maintenance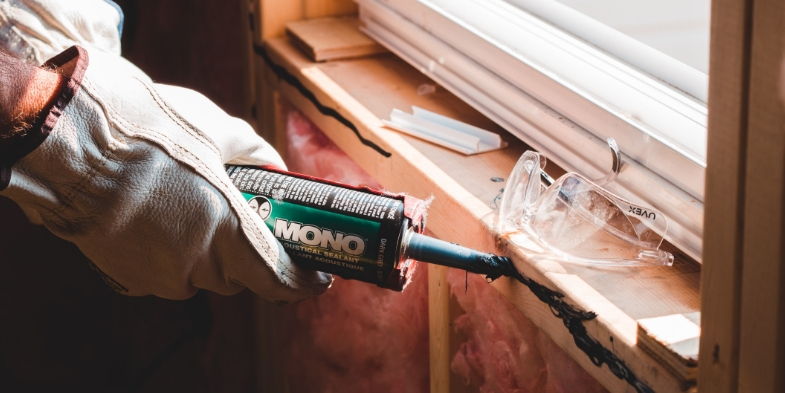 Better building materials and practices translate into healthier indoor air quality and fewer repairs down the road. Quality custom homes typically exceed the building code requirements for seismic, energy, and water resistance, which means that you'll spend less time fixing and maintaining your home. Any small issues that do come up can be easily taken care of under your builder's new home warranty.
Got more questions about building a custom home in Victoria BC?
In a competitive market like Victoria, building a new home is a great alternative to buying an existing home. But to get all of the benefits listed above, you'll need to work with a highly experienced custom home builder. Get in touch with Horizon Contracting today if you'd like to get a quote on your dream custom home.
CONTACT HORIZON TODAY