Horizon has been a trusted general contractor for commercial construction projects in Victoria BC for more than three decades.
Contact Horizon Today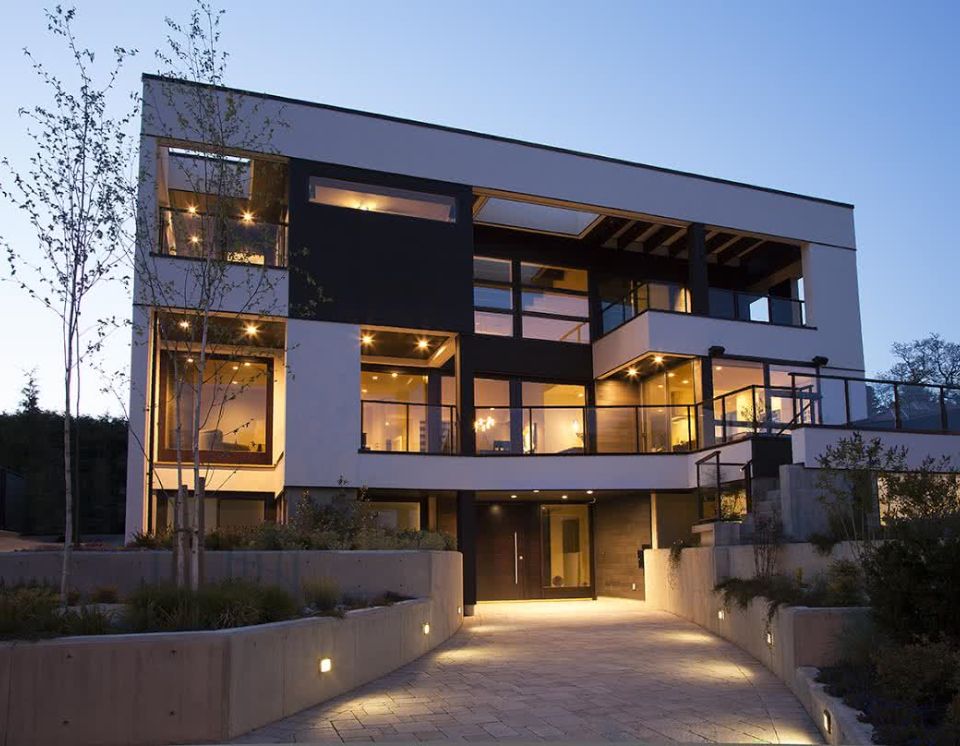 Flexible service. Low overhead.
From multi-million dollar developments to small Victoria office renovations, Horizon has the ability to scale up or down to meet your needs, without the high overhead of a typical commercial general contractor. And we have the
commercial certifications
, insurance, and up-to-date building code knowledge to do it right the first time.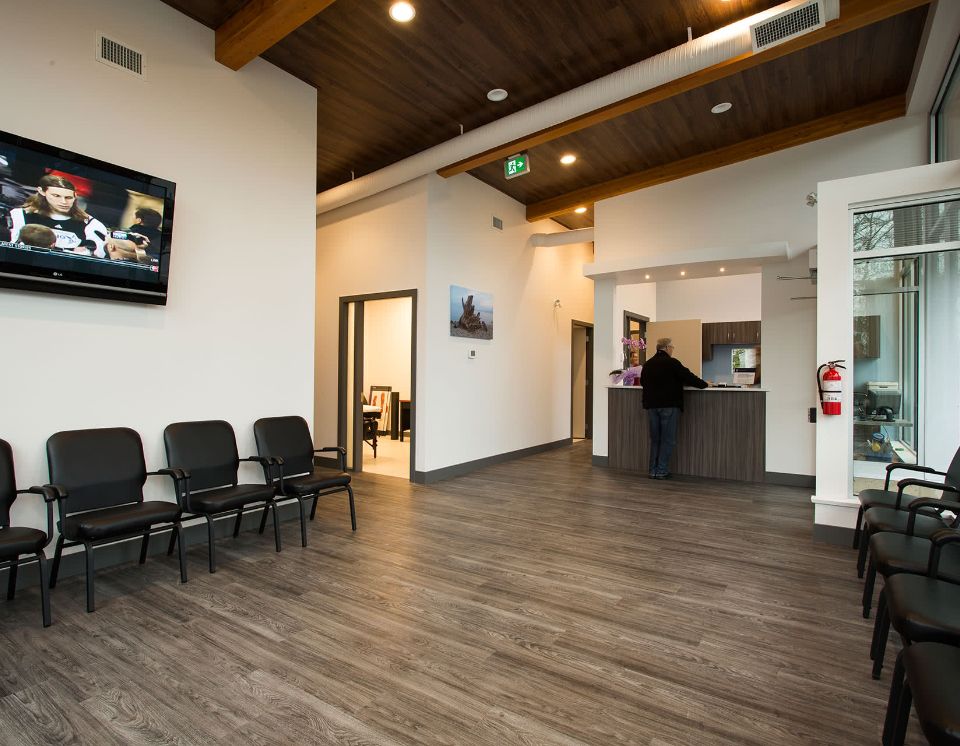 The value of experience.
If there's one thing we've learned over the past 30 years, it's how to work efficiently in occupied space. From busy
condo sites
to hygiene-controlled health facilities to high security environments, we know to work around the obstacles to get the job done. It's why we have been able to build so many long-term relationships with our customers.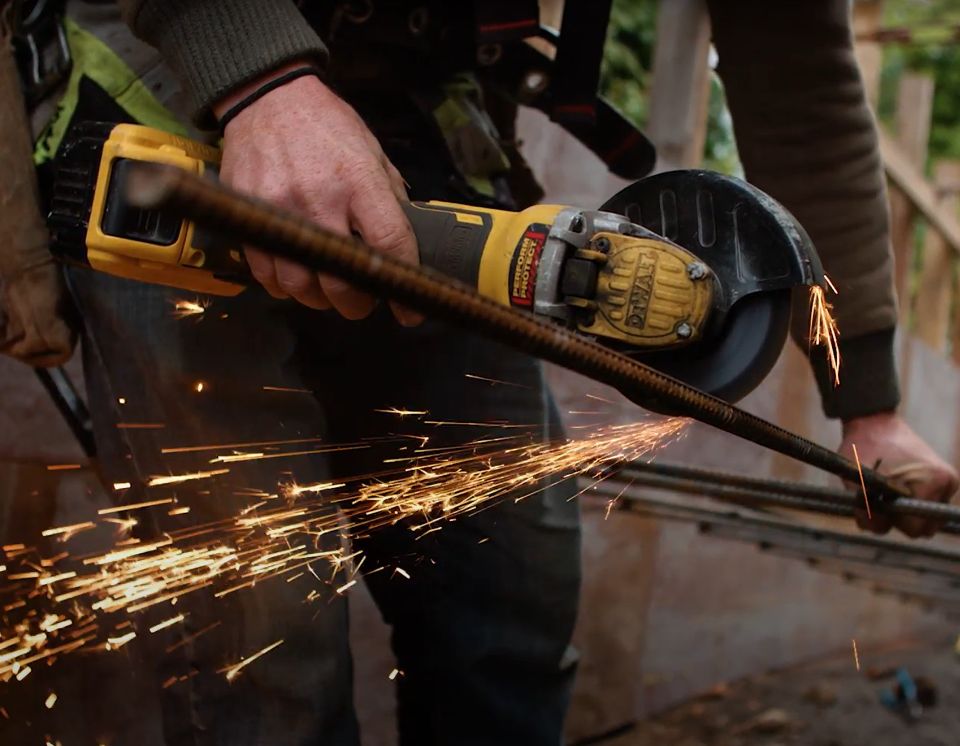 Delivering on our promises.
Whether you're a government organization or a private business, the pressure to meet timelines and budgets has never been greater. We understand this because we've been delivering on time and on budget for our clients for over 30 years. Ask around and you'll find that we have a reputation for honouring our commitments.