From renovating retail startups to office spaces, Horizon provides property owners and managers with experienced turnkey tenant improvement contracting solutions.
Contact Horizon Today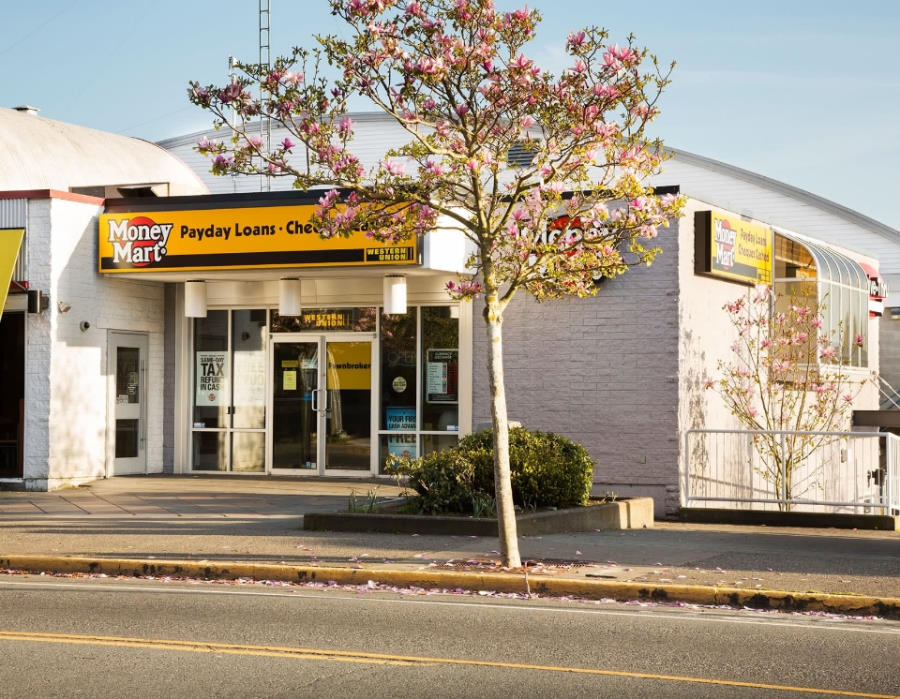 Time and cost efficiency.
If you're thinking of launching or expanding a franchise into the Victoria area, you want a construction contractor who understands that time is of the essence, and cost control is critical. You also want someone who has the ability to handle specific store setup and construction tasks or provide a turn-key construction solution on demand. That's Horizon.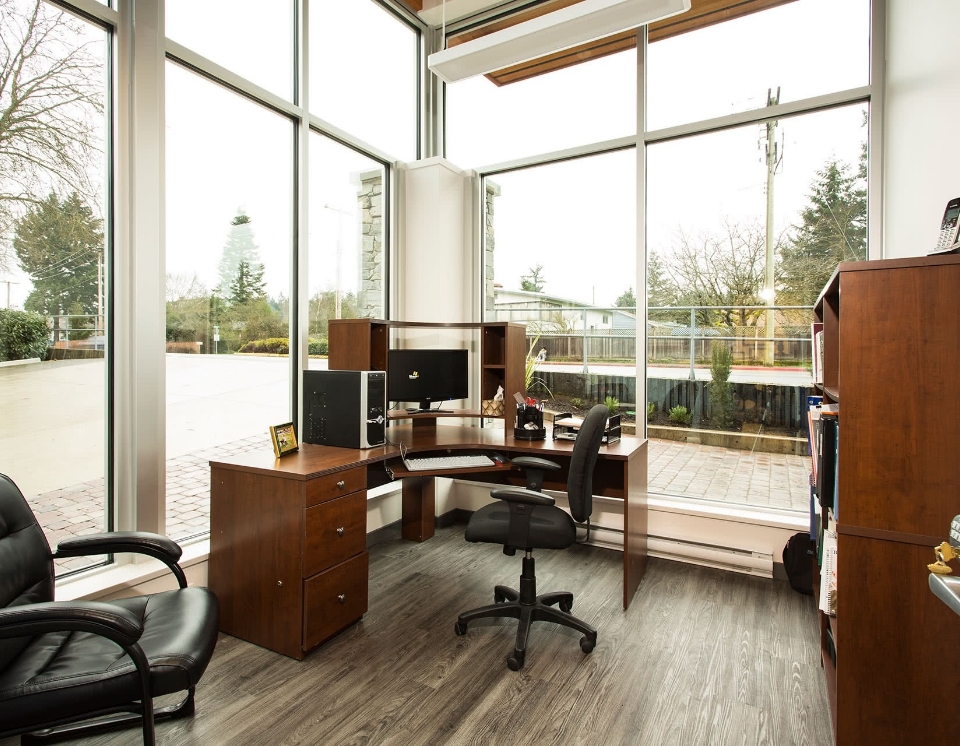 Non-invasive improvements.
It takes experience to renovate an existing office space. You need to be extremely sensitive to minimizing dust, noise, and disruptions. We're experts at working around your staff and operations. You can continue to do your work, while we do ours. On time and on budget.