Horizon specializes in commercial renovations, including medical offices, retail stores, tenant improvements, condominiums, and more in Greater Victoria BC.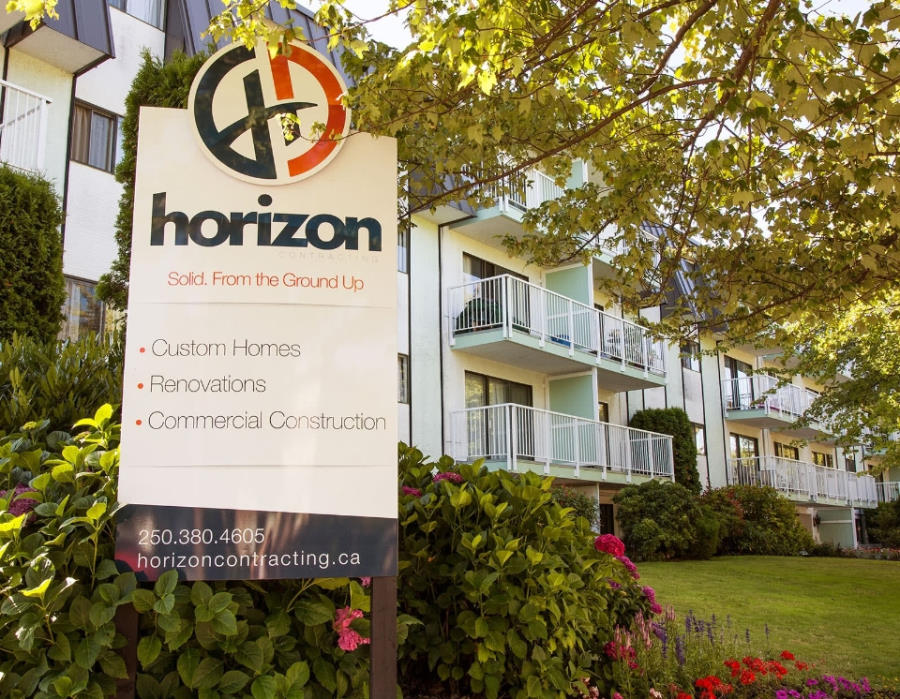 Delivering Above and Beyond.
A team culture, strong client relationships, and expert building trades are how we've delivered peace of mind to our commercial renovation clients in the Greater Victoria BC region for more than 30 years.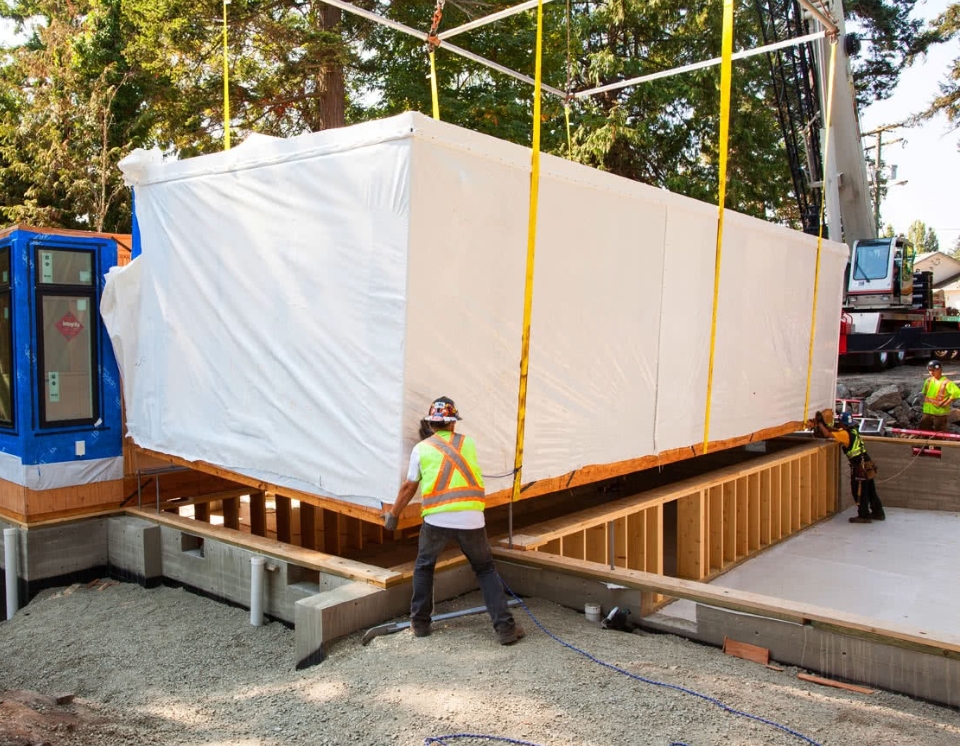 Efficient and Flexible.
Our commercial renovation expertise spans a broad cross-section of industries from technology startups and healthcare offices to condo refits and government agencies. As experts at planning and process, our low overhead model allows us to deliver on time and on budget without the high administrative costs of other commercial contractors.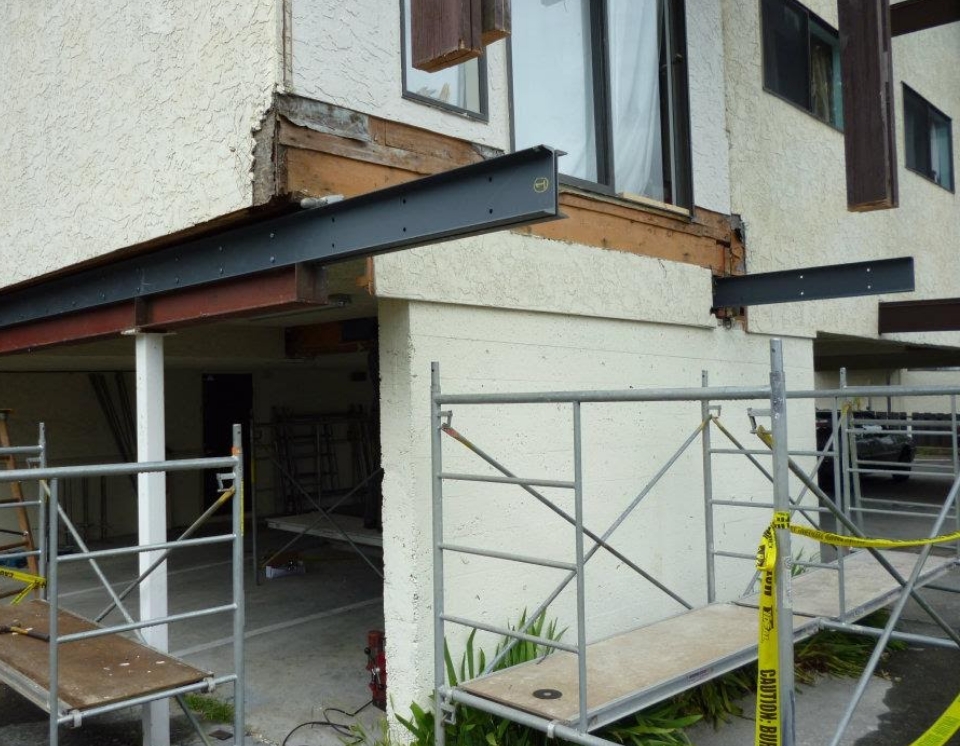 Condo Remediation
When it comes to condominium remediation, we understand that you may feel stressed and confused. But with Horizon's decades of experience, you can breathe easier. Our expertise at repairing condo water damage, mold, and structural issues will ensure you get a sensible solution at a cost-efficient price.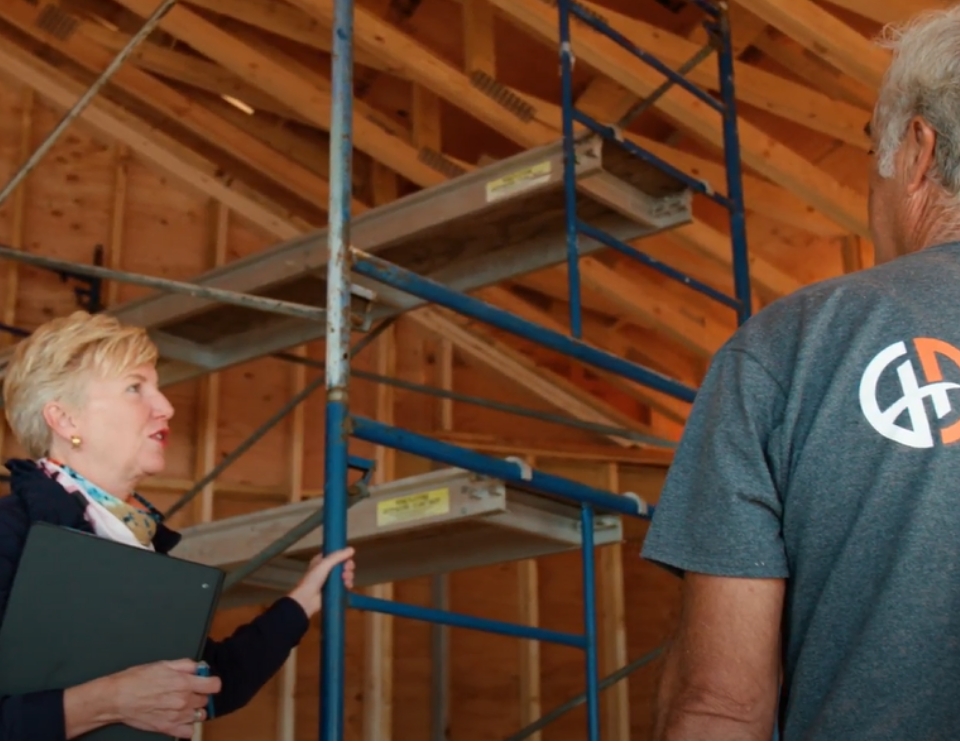 General Contracting
No matter how well you plan, something unexpected always seems to come up at the wrong time. We have the in-house experts, equipment, and experience to overcome these hurdles saving you time and money. And when you need specialized consultants or sub trades, we have the ability to bring everyone together to get the job done on time and on budget.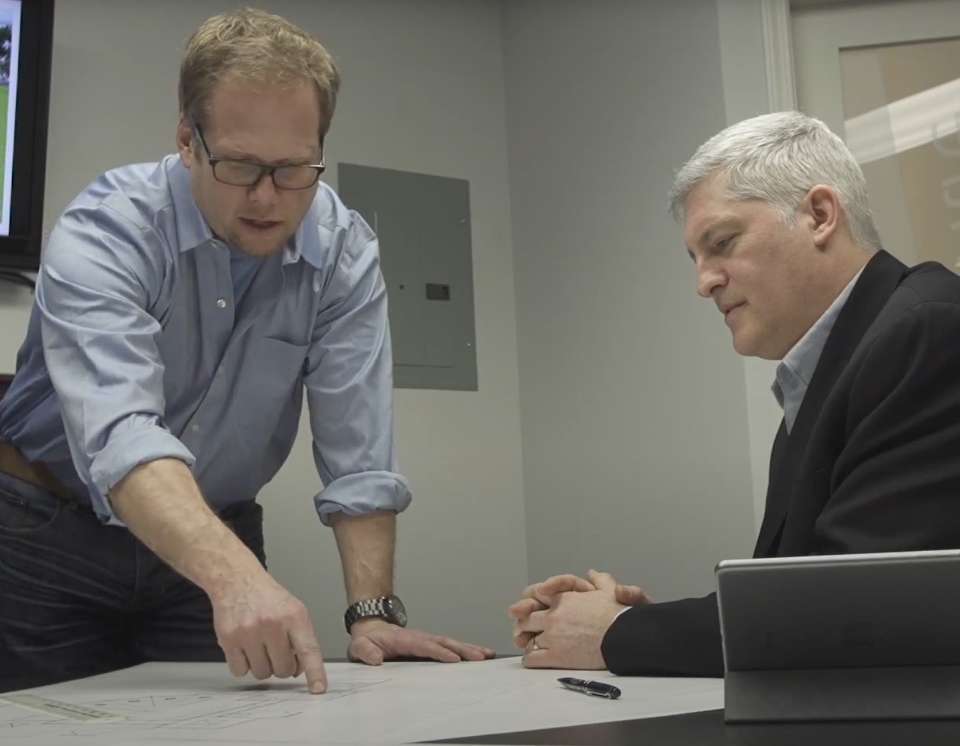 Municipal Consulting
Whether it's rezoning a land parcel or repairing a building envelope, we understand the pressure you face when trying to comply with municipal and provincial regulations. Our reputation for working collaboratively with Greater Victoria's municipal planners will get your permit approvals faster, at less cost.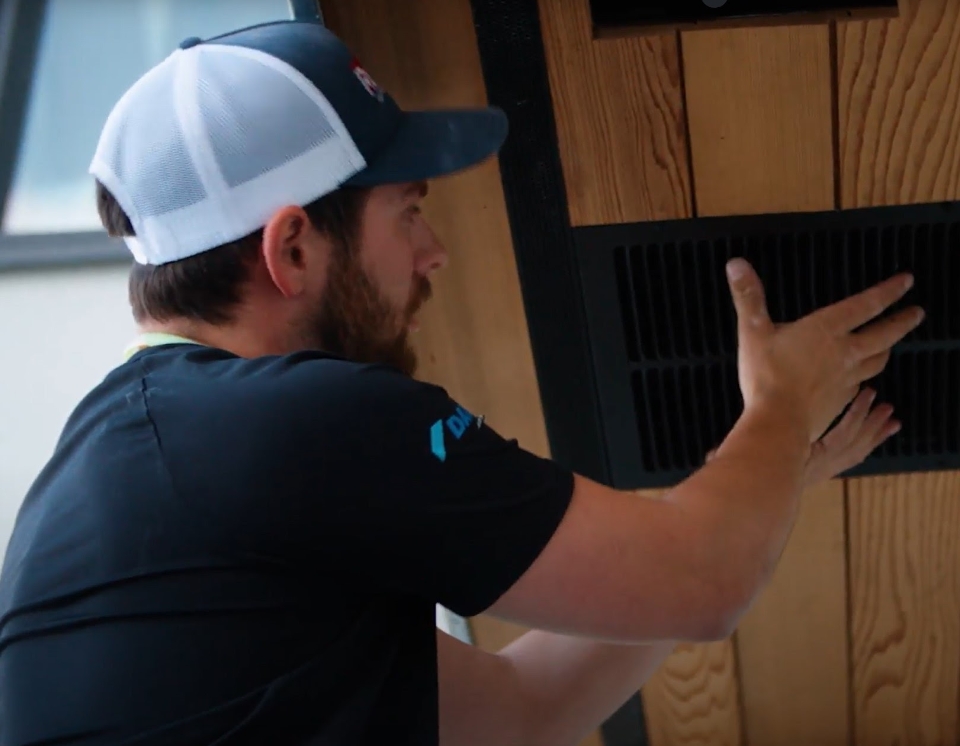 Tenant Improvements
Our tenant improvement clients count on us to be reliable, responsive, and cost-efficient, and that's exactly what we do. Whether it's providing setup for a new retail franchise or retrofitting doors in an office building, we take pride in building long term relationships with property managers and owners that adds real value.
Horizon oversaw a replacement of our decking system. The workers had to access the decks through the units. They were respectful and quiet. They also organized a membrane review with the engineering team, and a roofer to make minor membrane repairs. The tiling was also subcontracted. Everything was well coordinated, timely and done to our satisfaction. We've worked with a number of contractors over the years, and Horizon was among the best. We would gladly work with them again.
Superior Housing Co-Op
A sampling of our commercial renovations