A heritage home restoration is a specialized craft. Trust yours to an expert contractor like Horizon.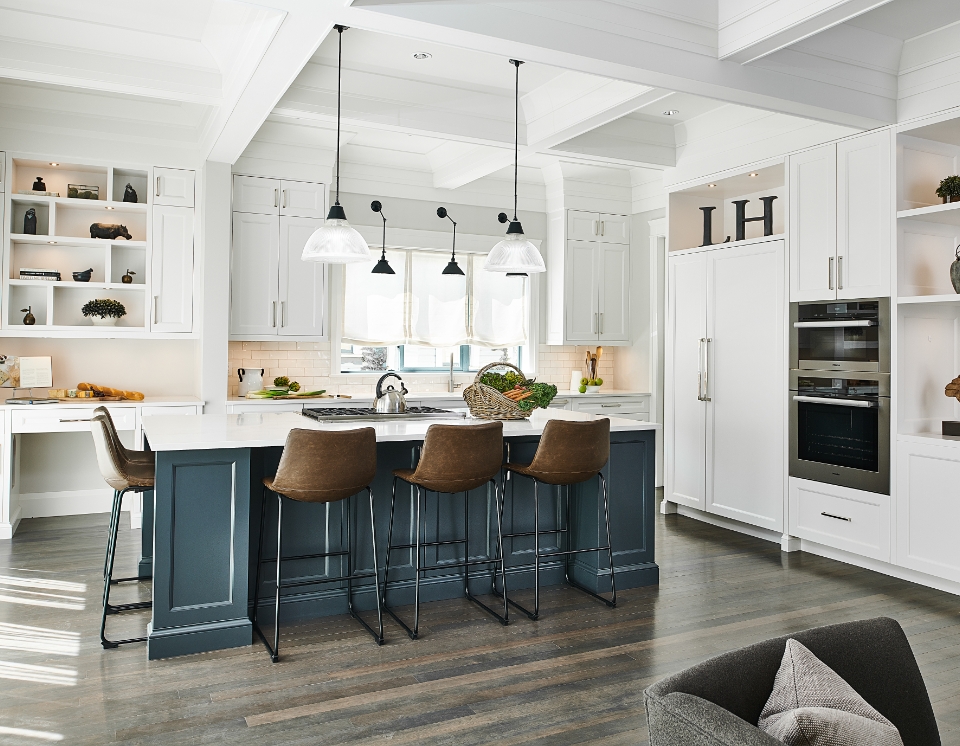 The Delicate Dance
Greater Victoria boasts hundreds of heritage houses. If you own one, you might consider yourself lucky or cursed, depending on your perspective. While restoring a historical property has its own rewards, upgrades can open a Pandora's box. That's because your modern desires may not always match up with the local heritage preservation society's stringent standards. Knowing how to deftly balance heritage priorities with modern building codes while adding the contemporary comforts you want is where Horizon shines.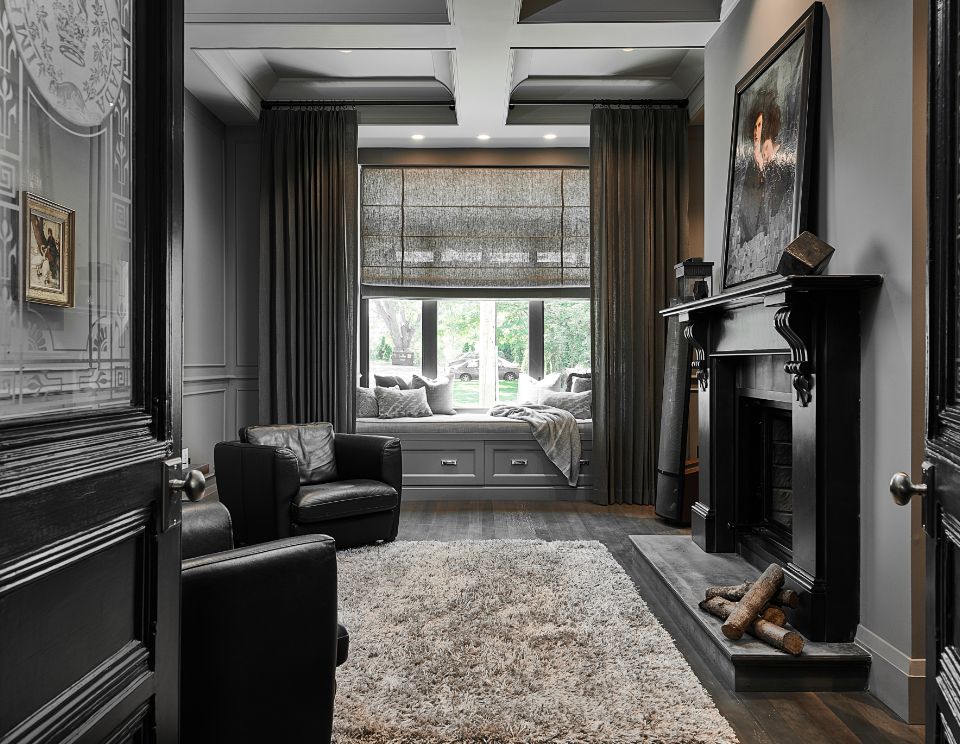 Experience Matters
Renovating a heritage house is like a walk through the jungle — you have to be prepared for anything. Opening up a wall could reveal any number of surprises from outdated knob and tube wiring to asbestos insulation to lead piping. Being flexible and responsive is the key to staying on time and on budget. Horizon's team of in-house trades and subcontractors are experts that know how to respond when the unexpected happens.