Renovations and home additions can increase your property value and improve your family's overall well-being. But making big changes to your home doesn't come without risk. There are a lot of moving parts in the process of remodeling, and lots that can go wrong.
Over the years, we've completed hundreds of renovations and built dozens of custom homes in Greater Victoria. We're also the contractor that often gets called to clean up problems created by DIYers or other general contractors. And we've seen some doozies. With that in mind, here's our list of home renovation mistakes to avoid.
1. Not enough planning
It goes without saying that a home renovation project will always suffer if not properly planned. For inspiration, try using Houzz.com to build an idea book or just collect clippings in a scrapbook, and share them with your designer. Next, you'll want to talk things through with a good general contractor before you draft up sketches or elevation drawings. This helps ensure your design ideas match building realities, keeping construction budgets and timelines in check during the building phase.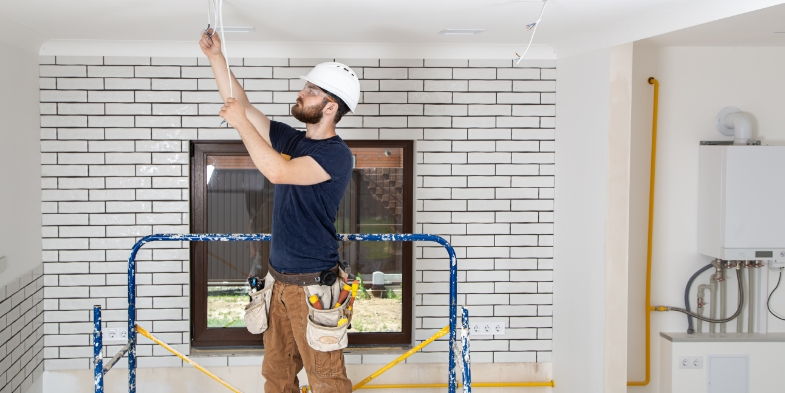 2. Setting an unrealistically low renovation budget
Proper budget planning with your general contractor will save you a mass of construction headaches. Setting an unrealistically low renovation budget will attract the wrong kind of builders to bid on your renovation – the ones that are likely to miscalculate costs, overshoot deadlines, and abandon a project halfway through completion when you run out of money. These nightmare scenarios can almost always be traced back to poor budget planning.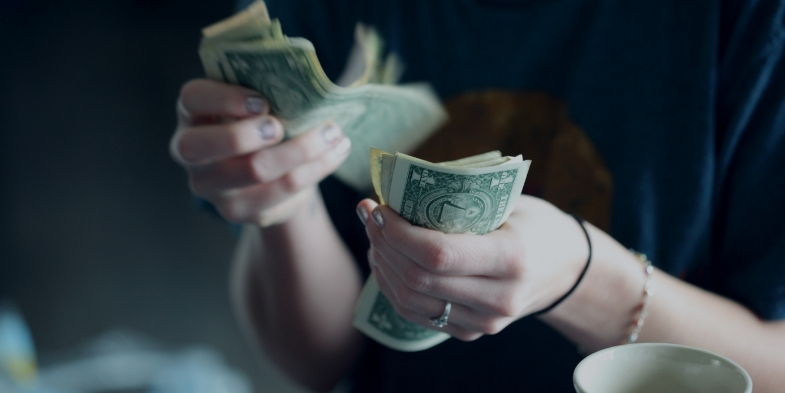 3. Inappropriate upgrades for the neighbourhood
It's often possible to go "overboard on renovations, surpassing values of surrounding properties," says Victoria realtor Tony Joe. Be aware that some of the features you're adding are for your enjoyment and may not translate to added value on resale.
"Having the only in-ground pool on the street has very different market ramifications than if the entire street had pools." – Tony Joe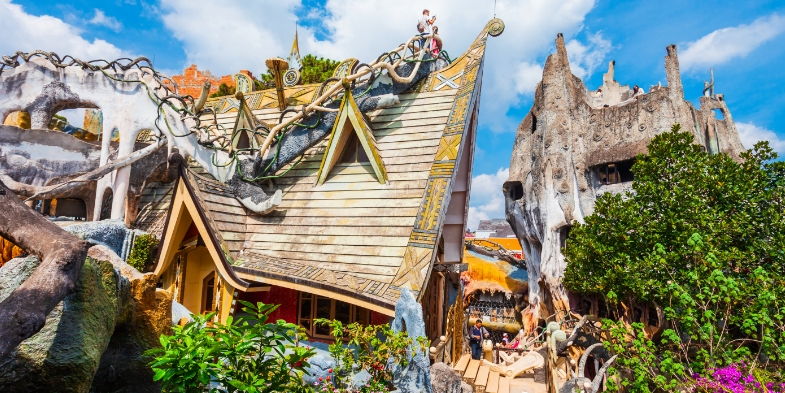 4. Not being mindful of important resale fundamentals
Following point three, converting the third bedroom into a bathroom or larger closet might give you more functionality but may hurt resale value. That's because, says Joe, it is much more difficult selling a two-bedroom home than a three-bedroom. Similarly, consolidating two bathrooms into a single large one can also negatively affect resale value.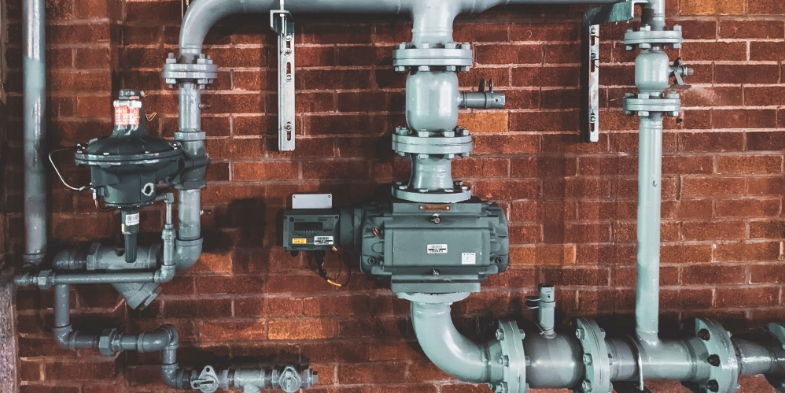 5. Being the nicest house on the block
This may seem counter-intuitive, but according to Joe, can be the biggest mistake renovators make. The old saying is location, location, location and it rings true in this case. That's because buyers often have the choice of the best house in a lesser neighbourhood or a lesser house in a better neighbourhood, especially in a market with a limited supply like Victoria. When selling, you'll encounter the same effect. If your home is the nicest on the street, buyers are likely to compare it to homes at the same price point in a better neighbourhood. And time and again, Joe sees buyers forgo upgraded homes for lesser homes in prime locations.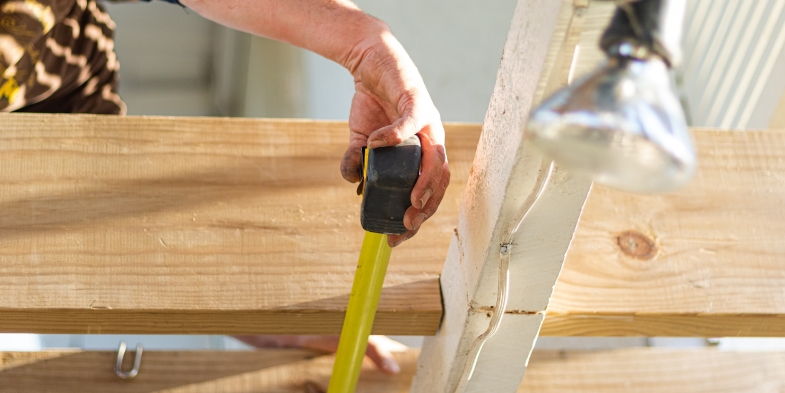 6. Starting with the wrong rooms
If you are doing a phased renovation because of budget limitations, make sure you choose the right place to start. Studies show that renovating the kitchen and bathrooms gives you a much bigger bang for your buck at the resale time than adding an office or turning the basement into a man cave.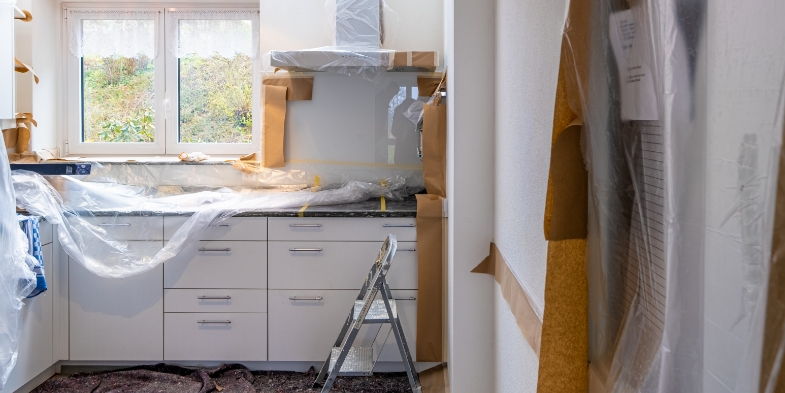 7. Buying before measuring
Taking accurate and frequent measurements is a small but nonetheless crucial component of home renovation. A good GC will double-check the measurements of the design elevation drawings on site. And then re-measure before you buy any materials, such as cabinets and countertops. We're always surprised by the stories we hear about appliances not fitting on some contractors' projects, and even furniture that is oversized for a given room. "Measure twice, cut once" is an adage among carpenters that you would do well to remember.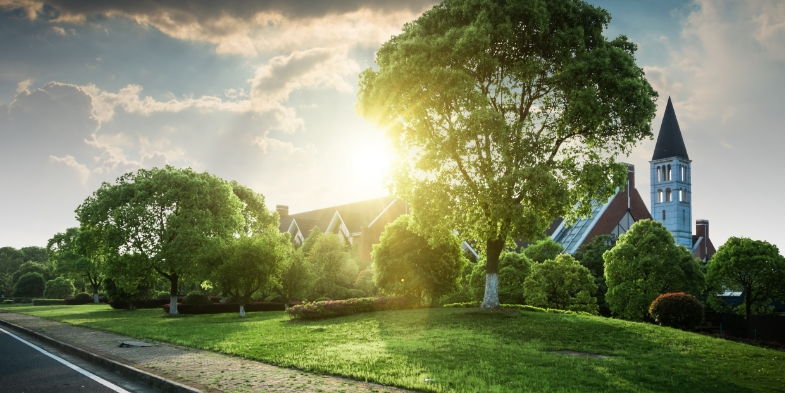 8. Focusing only on flashy features
Though your focus should be on the high-priority rooms mentioned above, you also shouldn't forget about the "unsexy" aspects of your property, such as energy efficiency, drainage, plumbing, or electrical systems. Spending thousands on finishing detail when you need a new roof or perimeter drains could lead to expensive damage to the updates you've made. This is where a consultation with a renovation contractor – who can inspect your home's systems before you start renovating — can add a lot of value.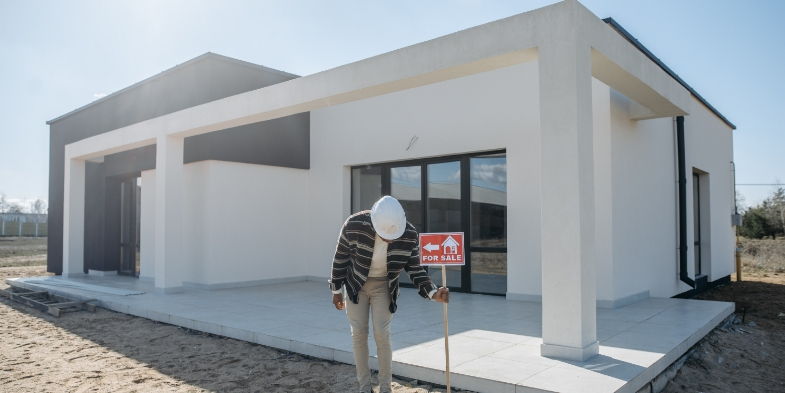 9. Overdoing it with design trends
Bold and radically unique design trends, while they may seem great at the time, are also very quick to come and go. Sticking with lifestyle-driven changes in housing design — like the open concept kitchen and living space — can help your home's resale value, but stay away from trying to be too avant-garde with décor. Notice how fast those trendy stainless steel/concrete countertops came and went?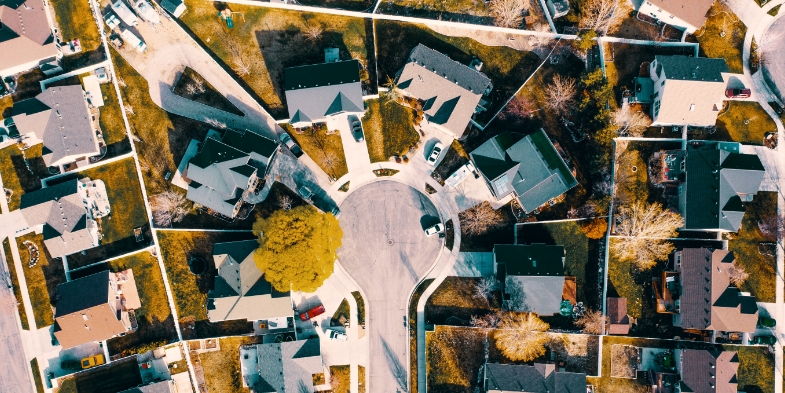 10. Forgetting about the outside
Home renovation projects should not focus solely on the interior of your home. Upgrading your exterior landscaping – like for example, putting in a permeable surface driveway or a front entrance portico — will help create a more dynamic, cohesive, appealing, and cost-efficient property.
11. Trying to do it all yourself
If you have some construction experience, then there are some smaller home improvement projects you can safely take on yourself. Neglecting to work with an experienced general contractor for major projects, however, can end up costing you a lot of money in redos. For example, even if you've built to modern code, one unexpected visit from a city inspector can mean tearing out your newly renovated basement suite or kitchen if you haven't gone through the proper municipal permitting process. And trust us; we've seen it happen more than once in Victoria's pricier neighbourhoods like Uplands and Oak Bay where neighbours keep a keen eye on what goes on.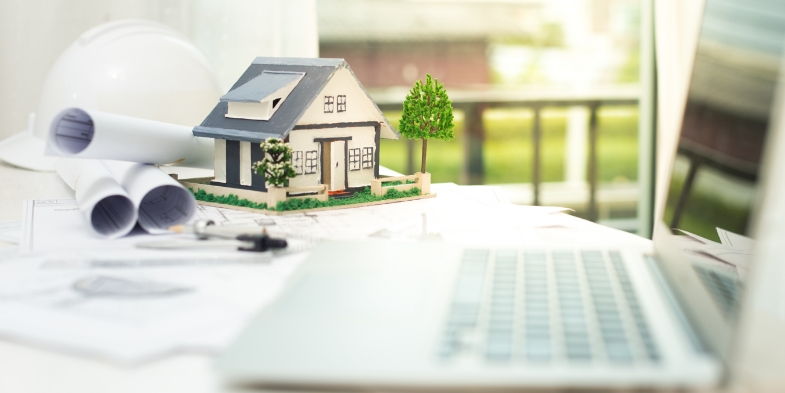 Horizon Pacific Contracting is one of the most trusted general contractors for custom-built homes, home additions, and home renovations in Victoria. If you're excited about the idea of updating your home, get in touch with us to ensure your updates deliver happiness and added value at resale time.