Renovating your home can be an exciting venture, and there are many good reasons to go ahead with such a project. Maybe you're looking to modernize some of the more outdated spaces in your home that deserve some remodeling and a style upgrade. Or perhaps you're gearing up to accommodate a growing family or new tenants on the way in. But for many homeowners, renovating the home is a necessary step for increasing the resale value of their home and getting a stronger return on investment.
A successful home renovation project can work wonders on the resale value, make your home more comfortable and improve its functionality. But renovating can also be costly. Costs can get out of control with unnecessary projects and a lack of planning, which can be avoided by working closely with your builder.
There are also certain types of renovation projects that are known to provide higher value, satisfaction and return on investment. That's what we're going to focus on in this article. Getting the best bang for your buck isn't about cutting corners and spending as little as possible on materials and construction. Instead, it's about picking and choosing where to spend your time and money in a way that can produce the most value, comfort and resale value.
With the help of your custom home builder, here are five areas to focus on when renovating your house, in order to get the best bang for your buck:
Energy Efficiency
An energy efficient home is more comfortable and consistent all year-round. If you're used to a home that is not efficient, making certain upgrades will produce results that can feel like night and day. And because the monthly cost savings can also be dramatic, an energy efficient home is quite a bit more valuable when it comes time to sell. Upgrading the energy-efficiency of your home while also making it cozier is one of the best home improvement projects to endeavor, whether you're concerned about livability or resale value.
Heating Systems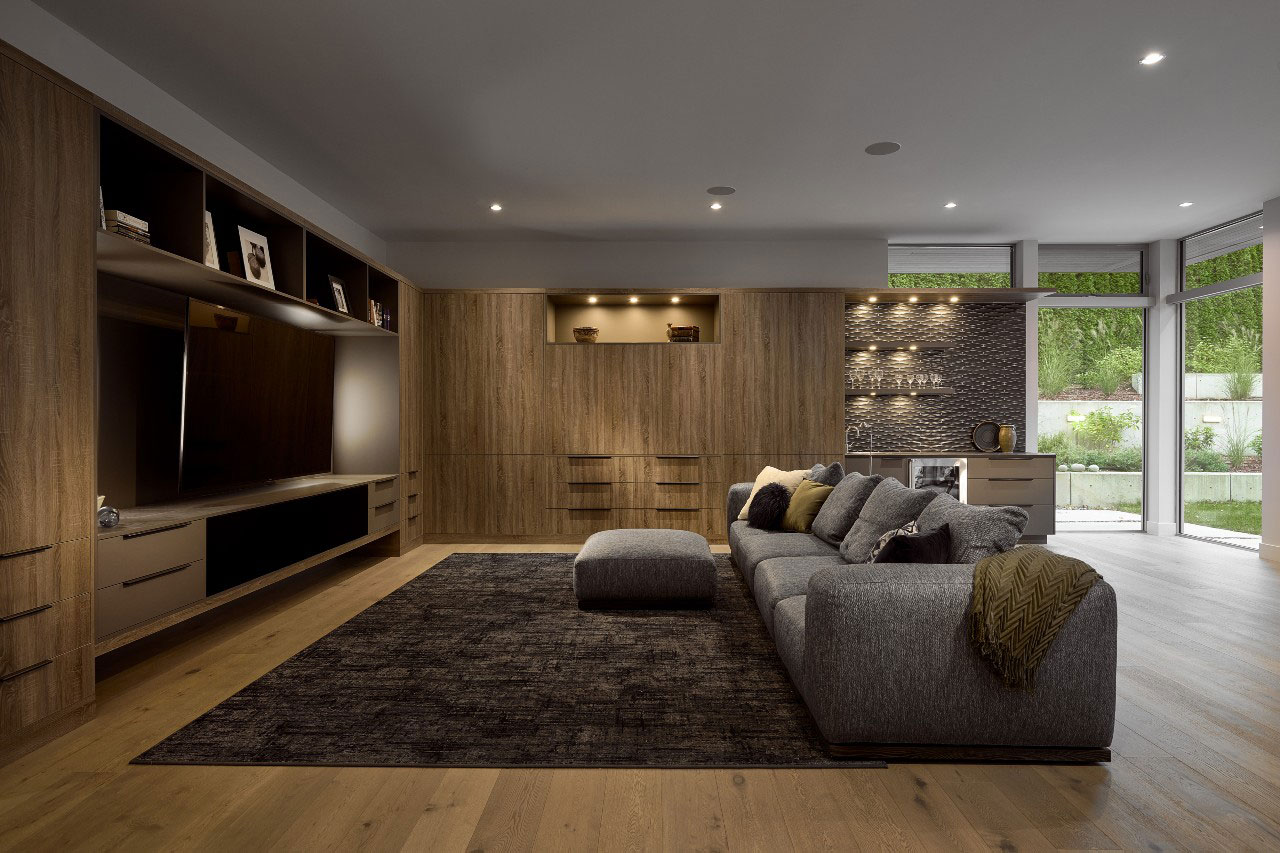 The systems that heat your home are a great place to start. In-floor heating is one of the most efficient ways to heat your home, because there is no heat lost in the air ducts ('duct loss') – a common issue with baseboard and forced-air heating. You'll also notice that in-floor heating is relatively quiet compared to other systems, thanks to no air-flow, water gurgling or creaking of expanding/contracting equipment. And because there's no air-flow, the allergy prone members of your family will be breathing free and easy. Comfort is the final factor. In-floor heating makes cool early mornings and the first few steps out of the shower truly magnificent. There's no going back from in-floor heating.
Insulation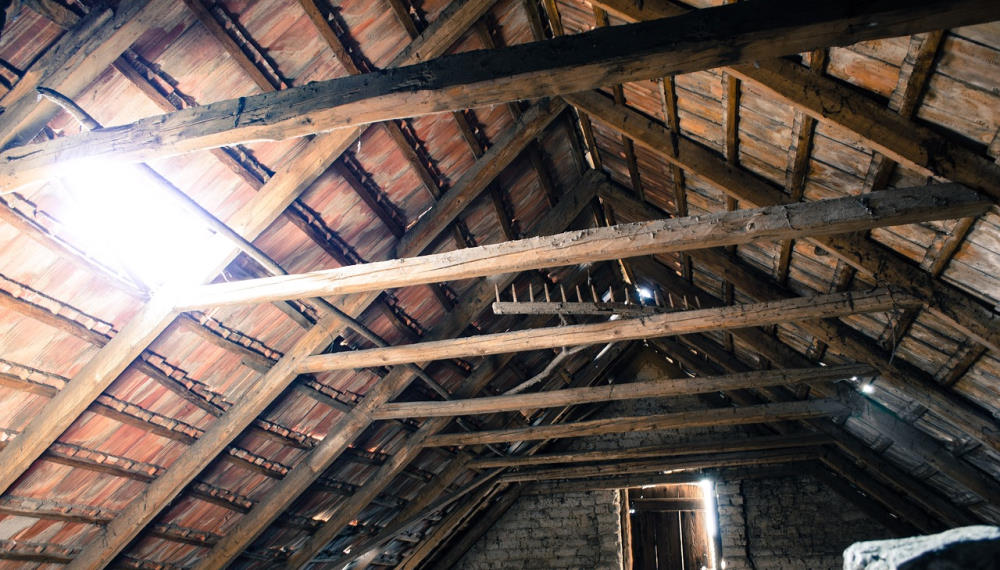 Another big component of an energy efficient home is the insulation. By undergoing the upfront of costs of properly insulating your home, you can pile up significant savings on month-to-month energy use. The attic is a great place to start. Consult with your home builder to choose the right type of insulation, which will trap heat in the colder months and sink your heating bill. Insulating the basement is another good idea. Because underground spaces are prone to be colder and damper, insulation down under can be a difference maker. Basement insulation can reduce heat loss through the foundation, protect against the invasion of moisture, limit temperature swings and eliminate condensation. You can also take it a step further and insulate your exterior walls, which can be especially helpful in a cold climate or an extra draft home.
Windows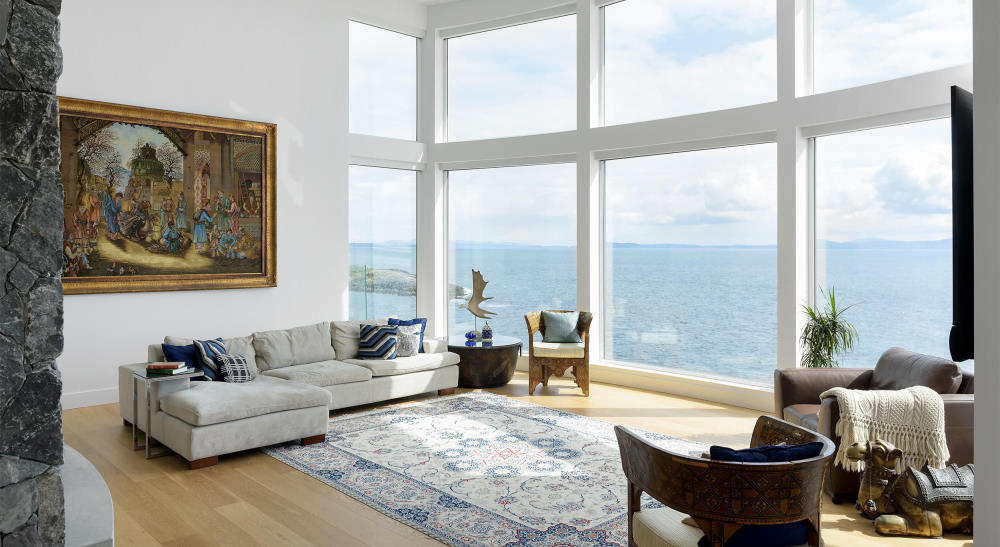 The third problem area to look at when improving the energy efficiency of your home is the windows. Many homeowners in older homes are wasting money on heating that is escaping right through their windows. Properly installed windows with high efficiency ratings can make a world of difference. Not only can they reduce cool drafts and trap heat, they can also increase the temperature on the interior side of the window, cutting off condensation. Windows today have come a long way, complete with multiple layers of glazing, low-emissivity glass, sealed-in gas, insulated frames and incredible air tightness. Talk to your home builder to find the right fit.
Curb Appeal
Beautifying the exterior of your home is a great way to increase its value and let your personal style shine. Of course, the structural integrity, functionality and living spaces of your home are of premier importance, but the façade of your home should not be underestimated. Despite what they may say, people will always value good looks. There are few key upgrades you can make to the exterior of your home that can go a long way in increasing its value.
Front Door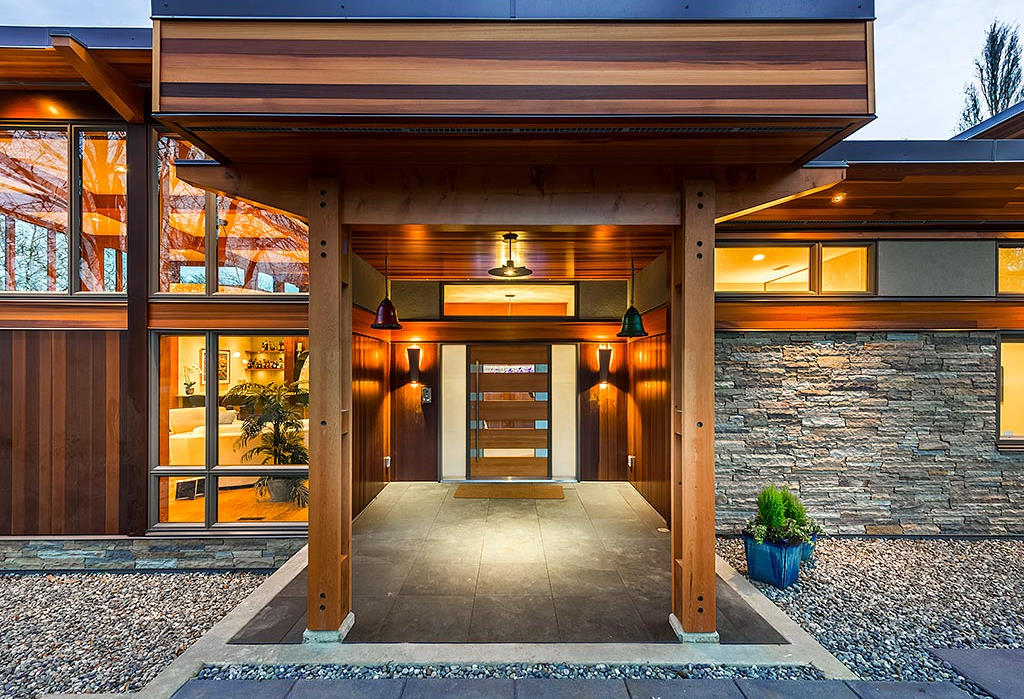 The door is a great place to start. Upgrading the front door is your chance to make a statement of elegance, style and craftsmanship. Draw the eye of passers-by to your door, and turn your home into a place people want to enter. There are plenty of front door options to upgrade to, from mid-century modern to durable steel.
Garage Door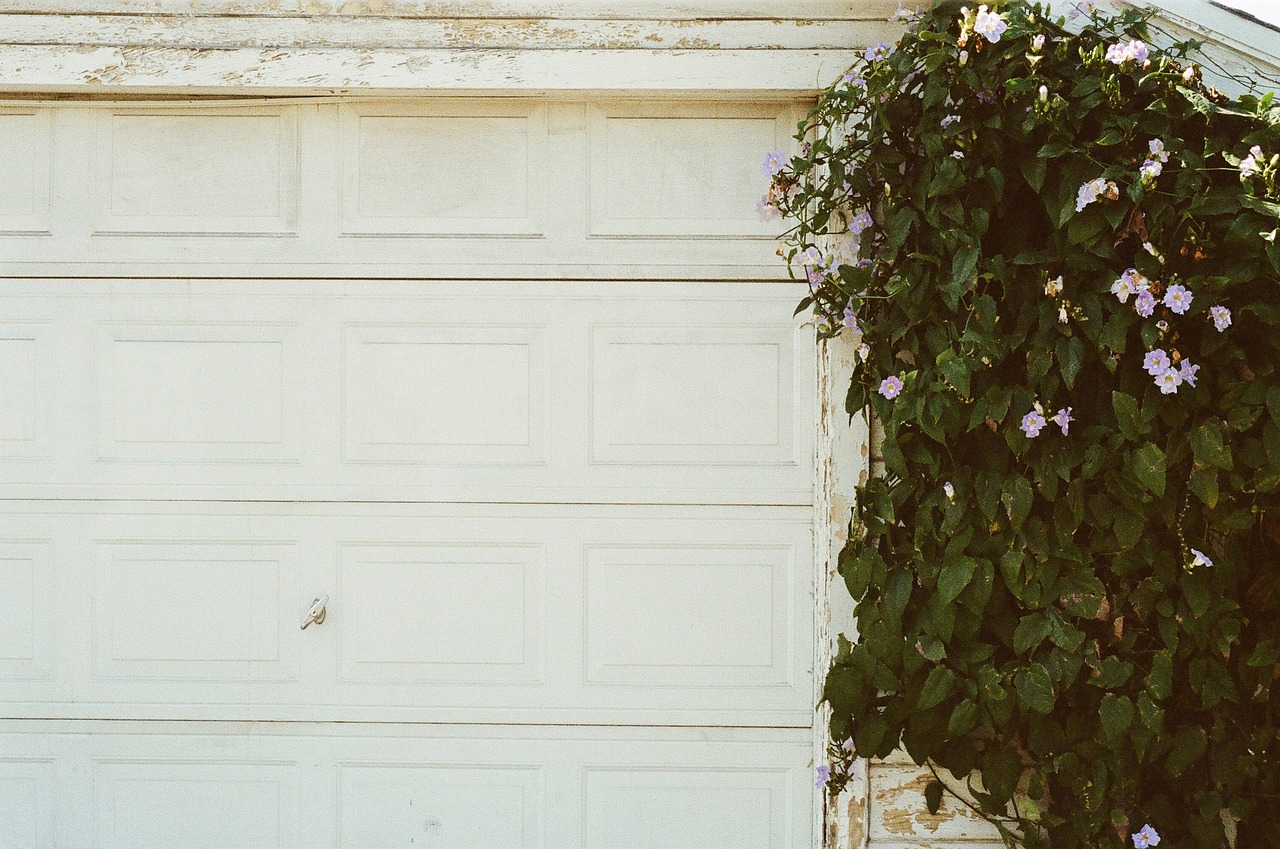 The garage door is another nice area for improvement. Standard white garage doors that have aged and endured too many winters tend to develop a rather ragged appearance. You don't want the garage to look cheap. Instead, consider upgrading the door to something with a little flair of elegance and style. And if you'd prefer to take the less costly route, a DIY-style deep clean, fresh coat of paint and new hinges and handles will go a long way.
Façade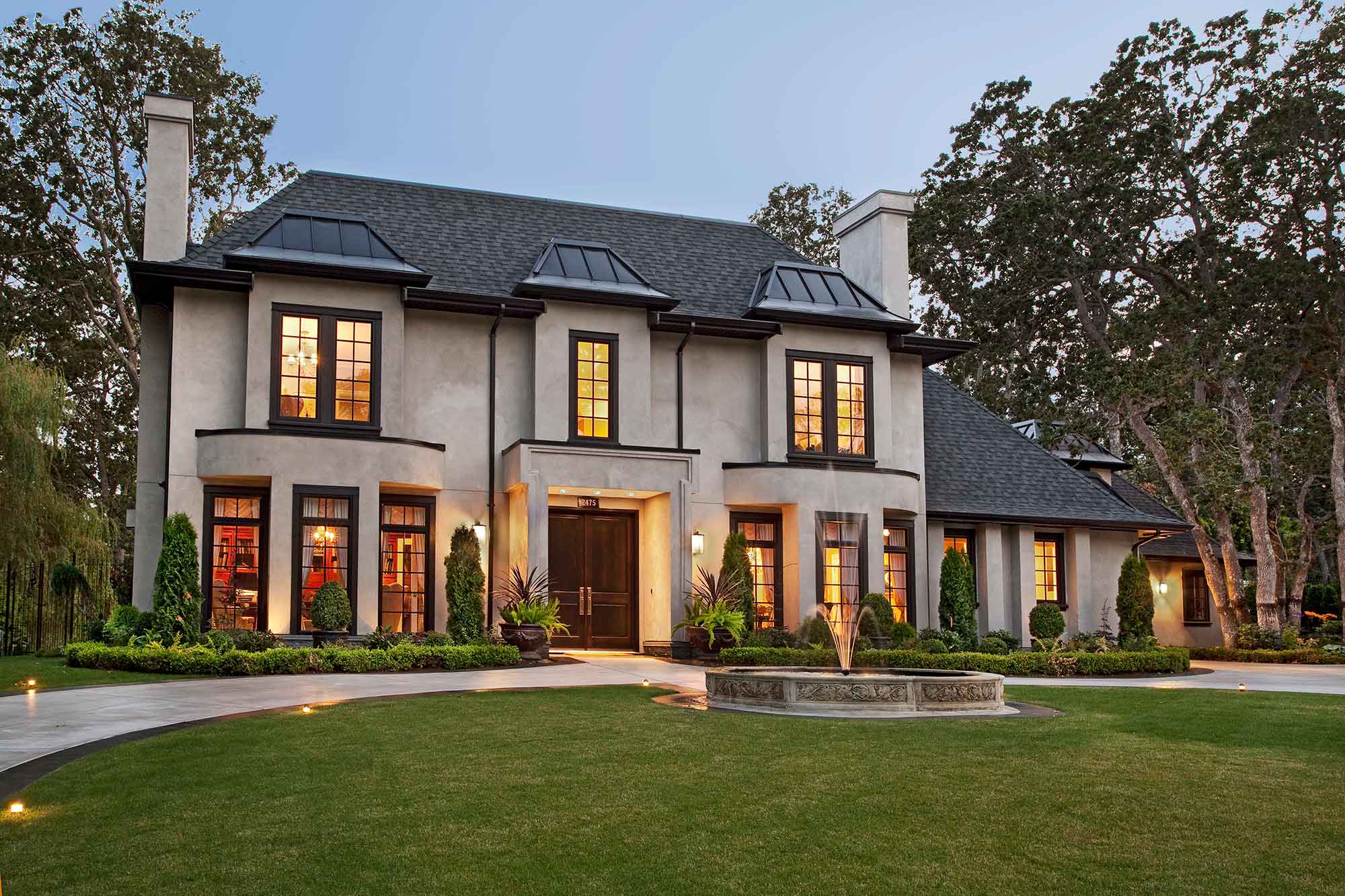 If you're interested in boosting the curb appeal of your home, the façade should be a key area of focus. Ultimately, the façade is what people will notice when driving by. They'll decide whether the home is worth entering or not before they even step foot in the driveway. To upgrade the exterior of your home, there are quite a few routes you can take. Fresh siding is a big upgrade, but a professional paint job can look excellent too. Exterior crown molding over the front door can really give your home an elegant, formal look. Adding extra trim, molding and brackets can also boost the architectural style of the home. Consult with your home builder to level up your curb appeal, update the façade and impact the value of your home.
Learn more about how you can upgrade the curb appeal of your home by reading our Homeowner's Guide to Modern Siding and Finishes.
Structural Improvements
While the energy efficiency and curb appeal are both super important for both the resale value and livability or your home, structural improvements should always come first. This is especially true if things are broken and causing damage. It makes no sense to spend thousands of dollars on a sparkling new bathroom when your home has standing water in the basement, leaky pipes, or a hole in the roof.
Basement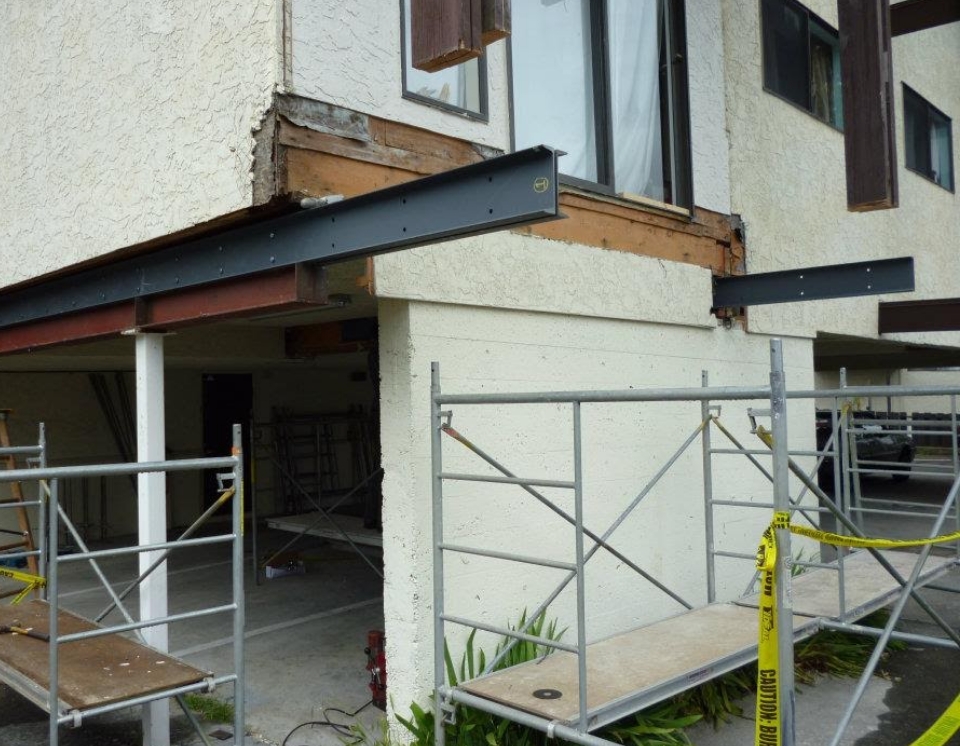 The basement is a great place to start. This problem area is generally damper and cooler, which attracts moisture and makes the space prone to flooding. Consult with your home builder to determine whether your supporting posts are solid and if the basement is safe from flooding. If not, you may want to consider adding a backwater valve or sump pump. To address moisture buildup, look for water-lock paint, special caulking and think about buying dehumidifiers. Basement insulation is another great way to regulate temperature and help prevent the buildup of moisture and stale air.
Leaks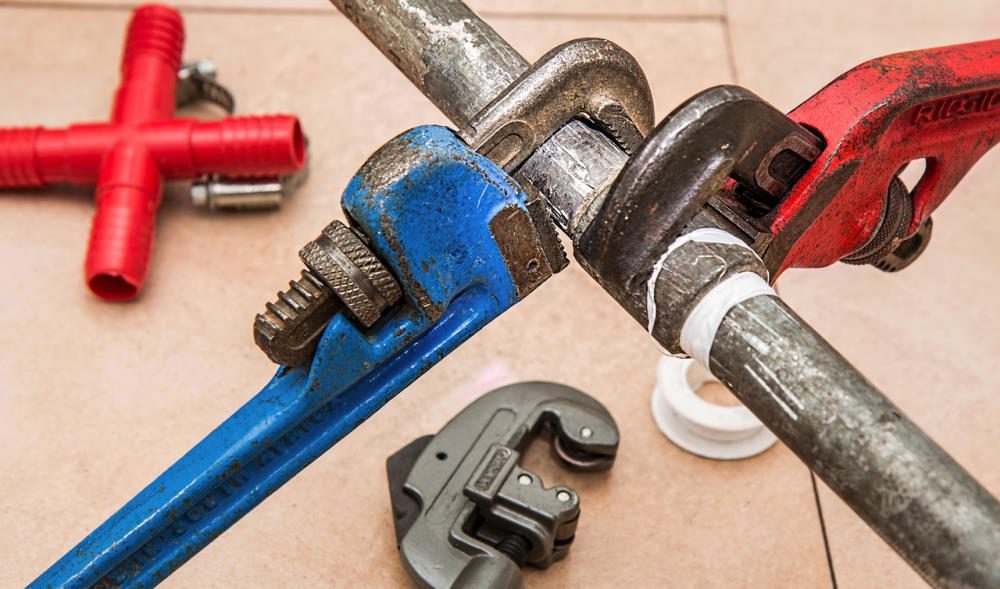 A leaky plumbing system should be addressed right away – before any renovations take place. If your water pressure is low, the water bill is increasing, and you notice mold, mildew or damage to the walls and ceilings, you might have a water leak. Consult with a local plumber to address these issues immediately.
Roof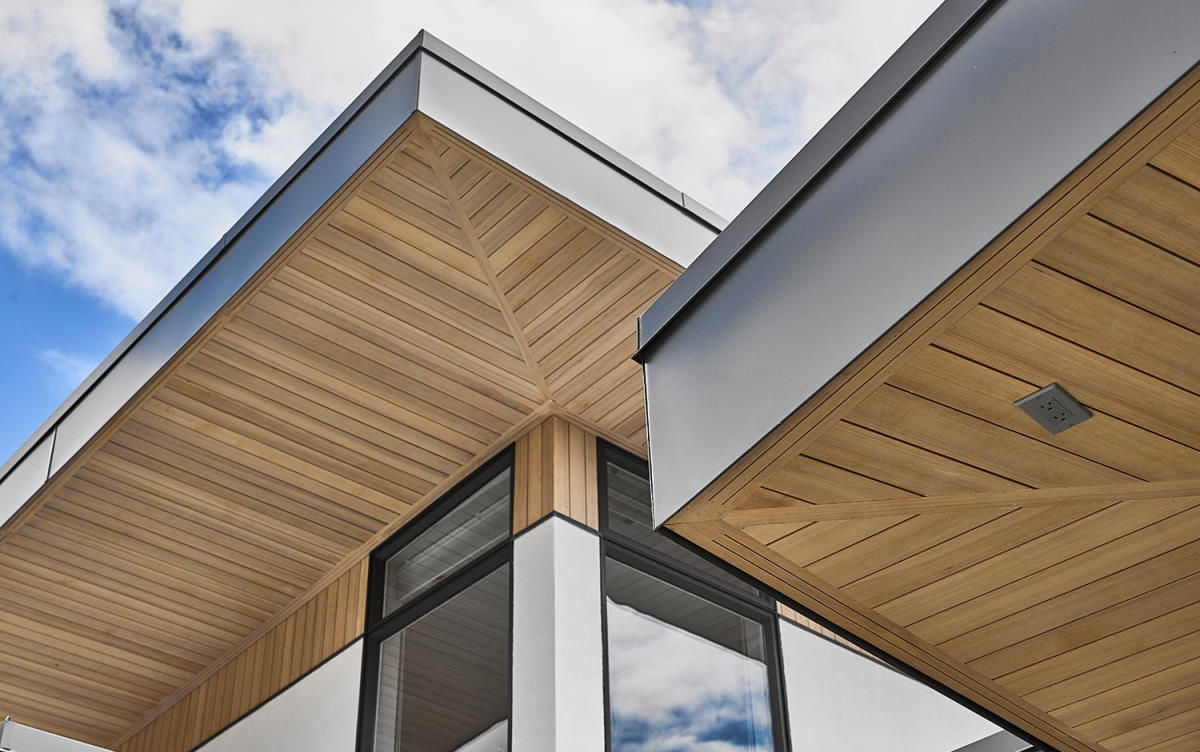 The roof is a very valuable and integral component of your home. A roof that is aging and not well maintained can leave the home susceptible to water damage, threatening the structural stability of your entire home. Plus, by failing to address water leaks from the roof, your roof will slowly rot away. A new roof is not only extremely important to the overall structural integrity of your home, it looks great too. The resale value and curb appeal of your home will soar with the addition of a brand new roof. These days there's plenty to choose from, to standard asphalt to wood, tile, slate and metal – do your research and be sure to consult with a home builder.
Outdoor Space
Your home's outdoor space is full of opportunity. If you have a decent sized yard in the front or back, there's plenty of ways to make your outdoor space more livable, beautify your property and boost the value of your home. And you don't have to spend a fortune. Many of these projects can be completed DIY-style, although it never hurts to have professional skills and opinions.
Deck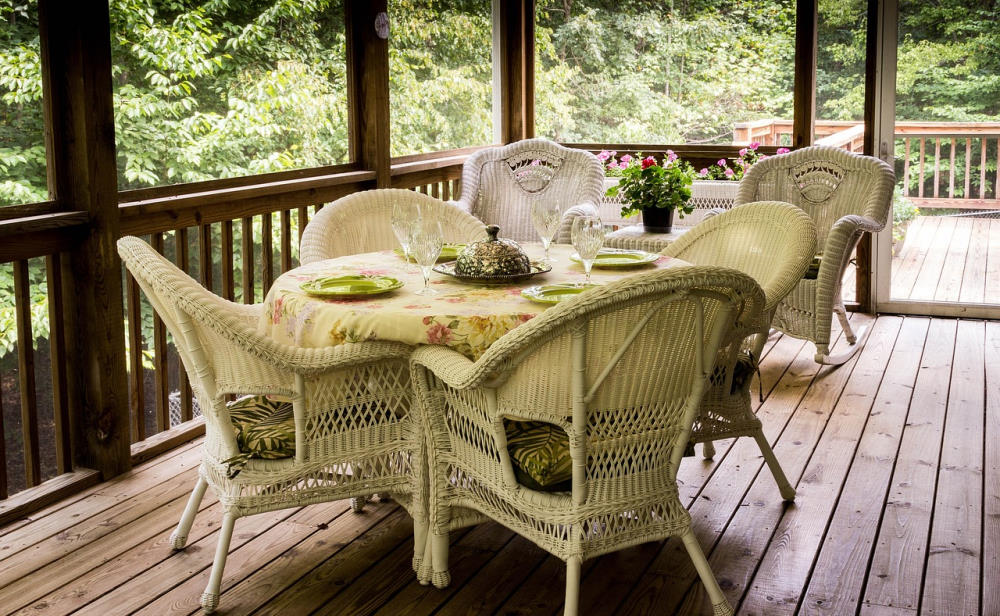 A wood deck is the centerpiece of the yard, which can provide quality gathering space for you and your family. Think of all the summer barbeques, kids' birthday parties, and relaxing at-home happy hours that'll be made possible by a wood deck in the yard. It can bring the family together and really make the outdoors comfortable. Building a deck can be a rather complicated undertaking without carpentry skills or experience, so consider hiring a professional for a finished product that looks incredible.
Landscaping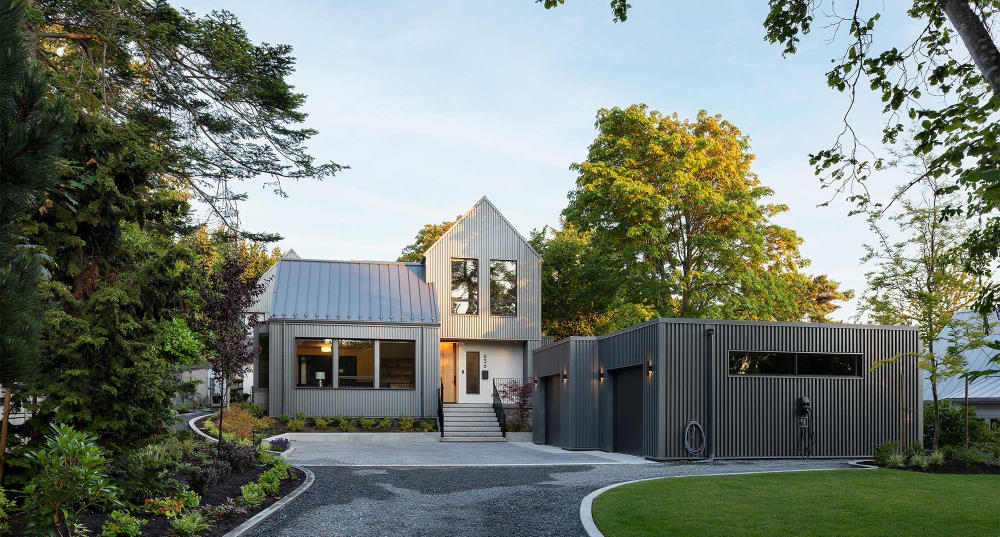 Nothing brightens up a property like lush and colourful landscaping. But besides looking fantastic, flowers, shrubs and trees can provide a variety of benefits for homeowners. Enhance the quality of life of your household by deepening your connection with nature. Quality landscaping will attract wildlife like birds, butterflies, while creating an inviting space that people want to spend time in. Well-designed landscaping can also provide shelter from bright day-time sun and act as a privacy screen if your neighbours' property is close-by. And of course, the value of your home is undoubtedly higher with a professionally designed gardens in the front and back.
If you're up for it, this project can be tackled DIY-style, or you can find plenty of specialized landscaping experts. When undergoing the process of designing, consider drought tolerant landscaping instead of the popular rain water capture systems, which can provide a bigger return on investment.
Pathways & Lighting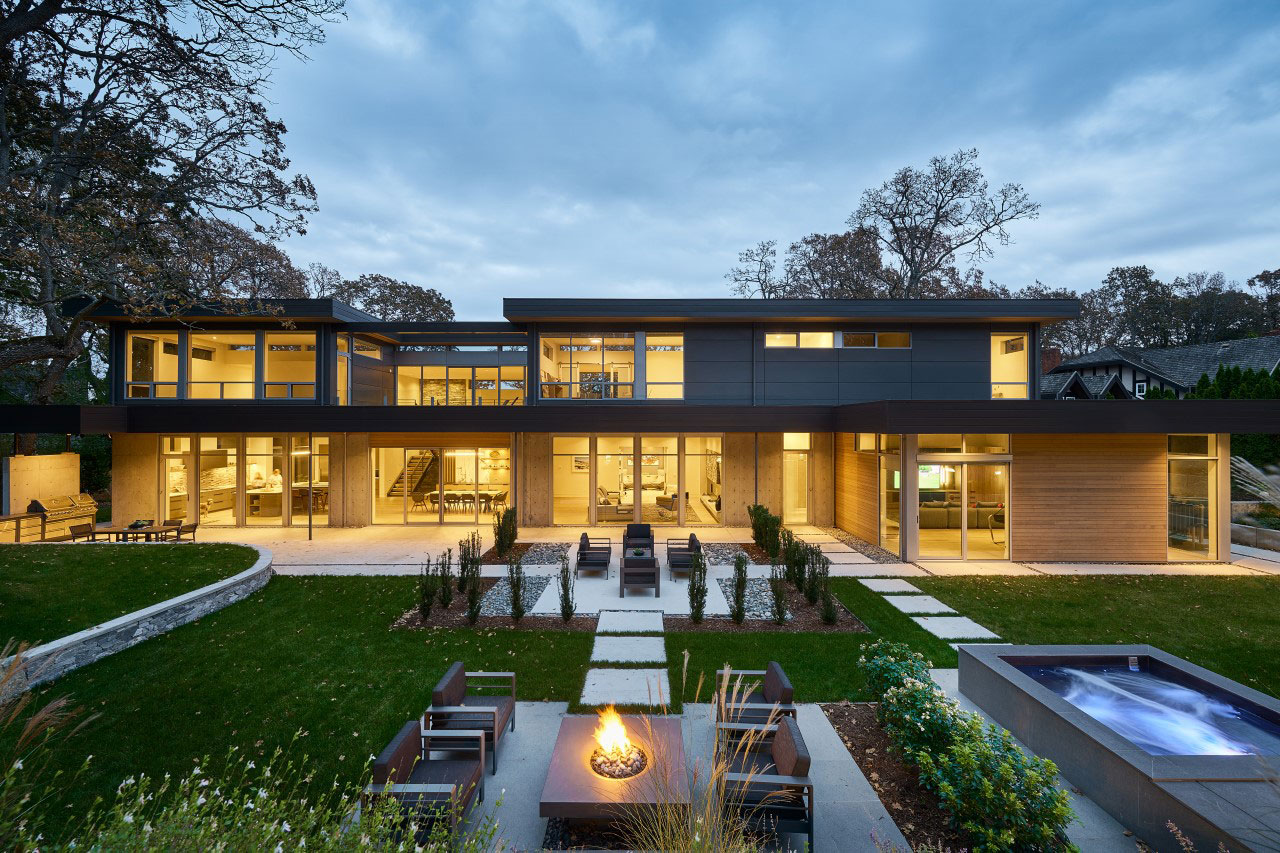 Aside from adding a deck and professional landscaping, there are a ton of accessories you can add to your property, and most can be done DIY-style. A stone garden pathway that connects your home to a shed, garden or deck area can look really sharp. Lighting can also upgrade your outdoor space and make it more comfortable in the evening. Instead of relying on harsh porch lights, think about installing little garden lights throughout the property, and special deck lights around your eating and gathering area.
Important Room Upgrades
Two of the most important rooms in your home are the kitchen and bathrooms. These are high traffic areas that are heavily used by both the homeowners and their guests. These rooms provide functionality first, plus the kitchen acts one of the premier gathering and entertaining areas of the home.
The National Bank of Canada estimates that 75-100% of the cost of a kitchen renovation can be recovered when you go to sell, depending on the previous state of the kitchen. Similarly, they estimate about 85% could be recovered following the renovation of a bathroom. But when it comes to your kitchen and bathroom – some of the busiest rooms of your home, the return on investment is just one piece of the puzzle. It's also important to factor in the quality of life for you and your family, all the memories that will be made entertaining and cooking in the kitchen, and providing elevated spaces for your family to be truly comfortable in.
If you're considering renovations, the kitchen and bathrooms are an excellent place to start. Just be sure to consult with your custom home builder to put a plan in place and get professional guidance on specific products, materials and construction methods.