We are extremely excited to be releasing our new website and branding! Through a collaboration with The Sign Pad in Victoria BC we were able to develop an entire new logo, branding guidelines, signage and more. Over the next few months we will be rolling out some of the other elements of the brand.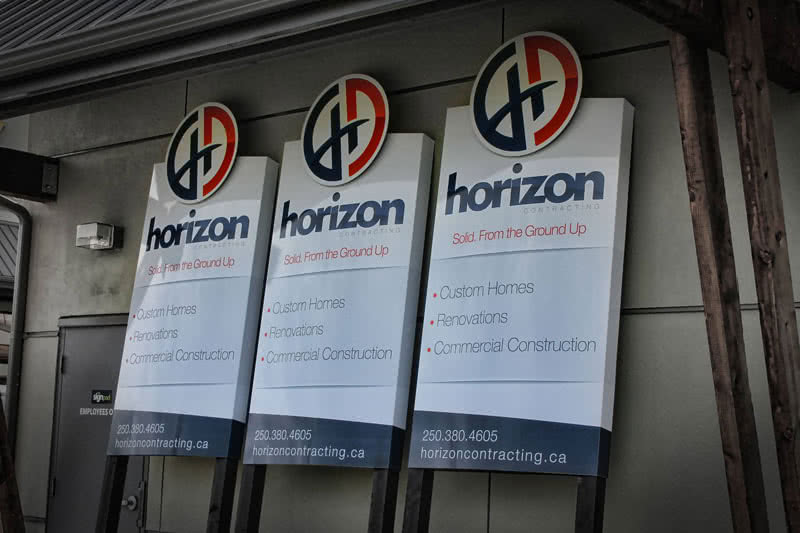 New website and great new content!
The goal of our new website was to help clients understand the process you can go through when working on a custom home, renovation project or commercial build. Working with McNamara Communications and The Sign Pad team, we developed content and imagery that helps simplify things and put it into an easy to understand format. We worked with many of our previous clients by sitting down and working through the specifics of their projects. What worked, what didn't, and what other options could have been explored? We then blended this with the years of experience we have building custom homes, renovations and commercial builds.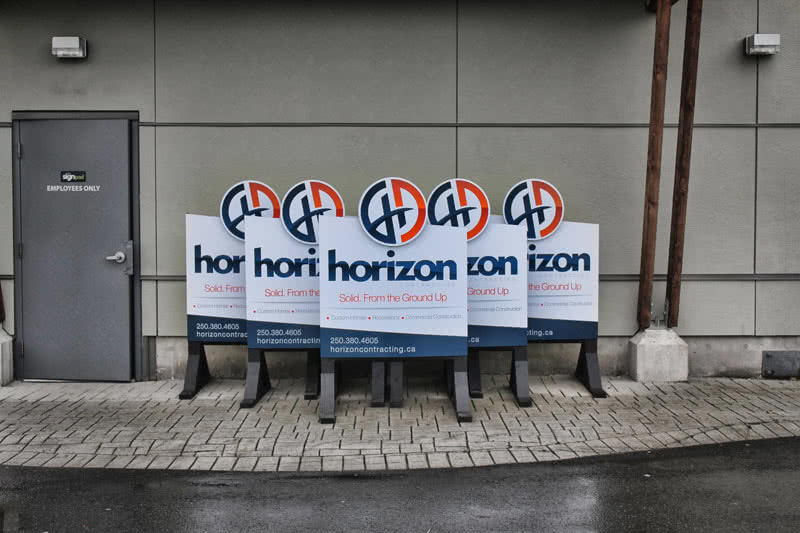 Where our clients are…
We are also active on some of the more popular avenues in which our clients are connecting with us. Sites such as Houzz, Facebook and Google +.